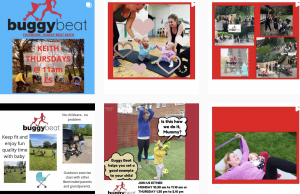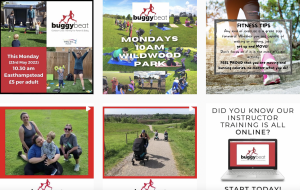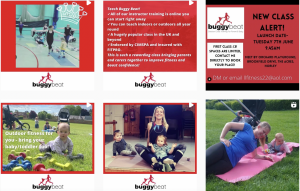 WOW we have had a busy month here at Buggy Beat, great weather to be outdoors working out together!
Join our team—- become a Buggy Beat Instructor 👩‍🏫 DON'T MISS OUT🎈Use code 40 to get a £40 discount on Buggy Beat Instructor training🎈
📣Bring this popular family fitness class to your community❤️Become a BuggyBeat Instructor!❤️
✔️All of our instructor training is online you can start right away
✔️You can teach indoors or outdoors all year round
✔️A hugely popular class in the UK and beyond
✔️Endorsed by CIMSPA and insured with FITPRO.
This is such a rewarding class bringing parents and carers together to improve fitness and boost confidence!