Join @buggybeatnz Auckland, New Zealand with Lara and Whitney ! There new classes have launched and we can't wait to see how they get on!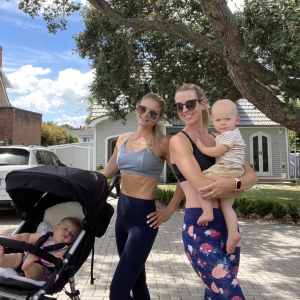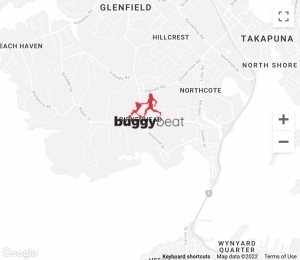 Love getting active with your mini me? Come check out our new BuggyBeat classes!
✔️Tuesdays:
10:30 – 11:15
✔️Fridays:
10:30-11:15
BuggyBeat classes offer fabulous workouts for any level of fitness, parents get to workout and the littlies get to socialise too!
Book your class in today!
Find out more https://buggybeat.co.nz/