We love seeing our Buggy Beat Tots playing in our classes, here is a little one playing in  Buggy Beat Ashford class today:
"This little dude was adorable today dragging around a couple of resistance tubes most of the session. 😁"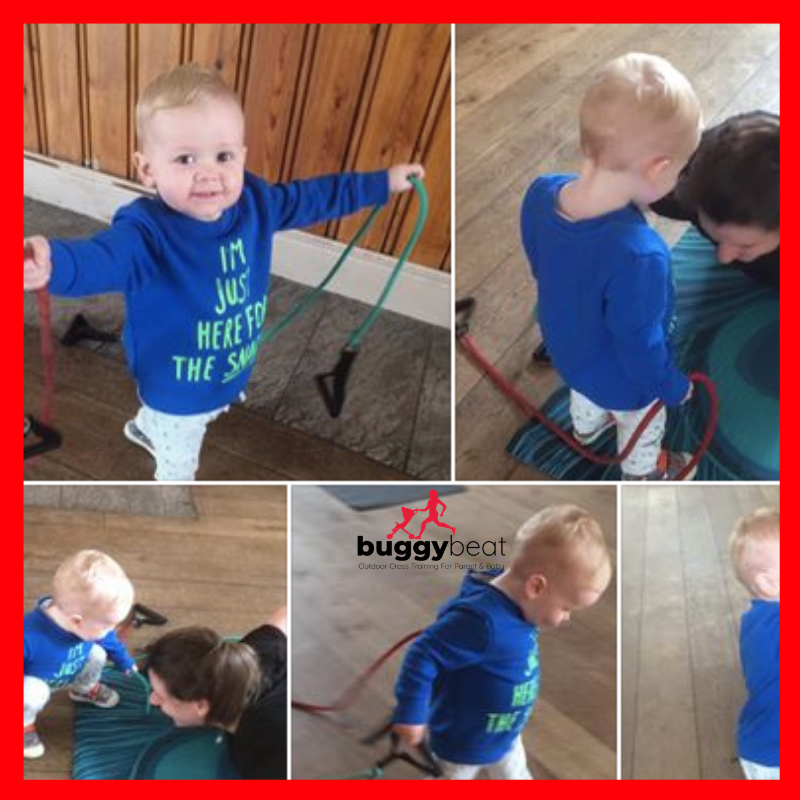 Just look at the fantastic turn out for yesterday's Buggy Beat class in Heanor!
If you have been watching us and would love to join a class near you pop us a message ☑️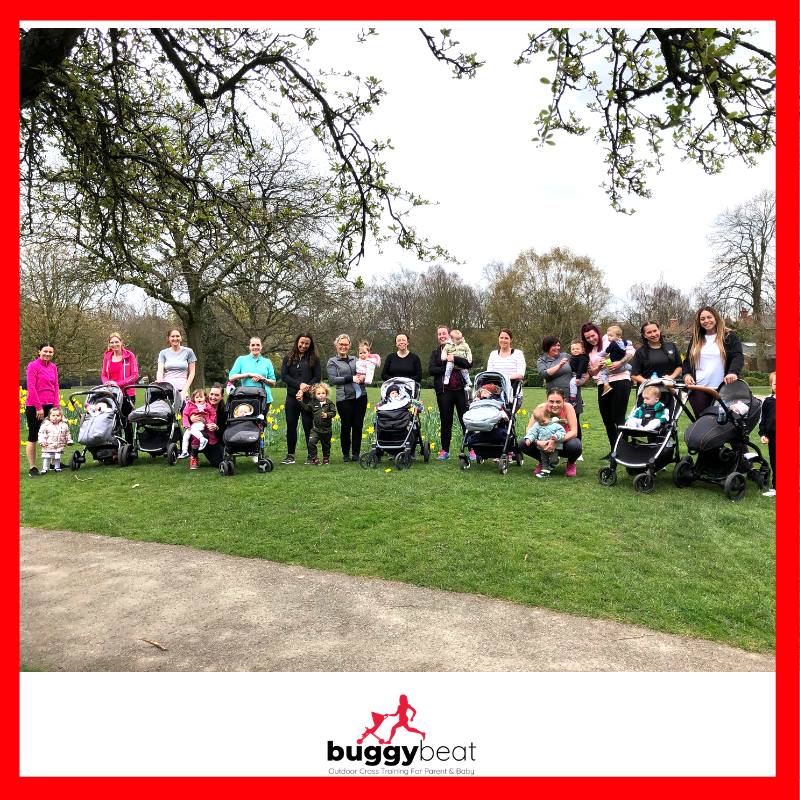 CHECK OUT Buggy Beat Wantage in action from this week with Core Progress Personal Training !!
"BuggyBeat mum's working hard and chasing children.
Cracking little full body circuit with boxing, band work, cardio and core exercises….think you will feel that tomorrow ladies 💪
Come join us next…. Tuesdays @ 10.30am, Wantage Memorial Park"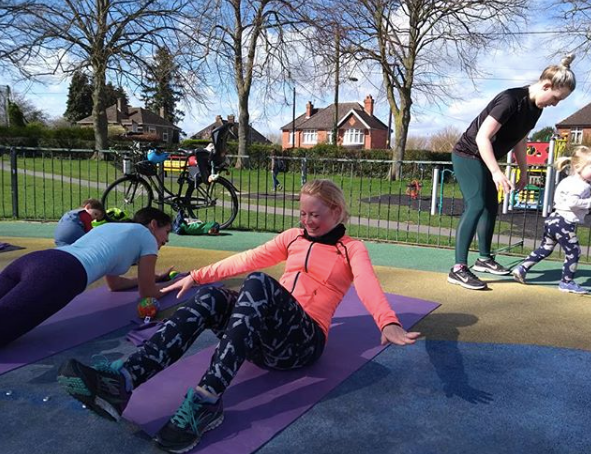 ❤️❤️How GORGEOUS are these pictures from Jo Asplin Buggy Beat class in Bracknell on Friday?!❤️❤️
"The sun was shining and it was warm enough to workout in T-shirt at today's Buggy Beat. Spring is here. If you would like to join us next Friday get in touch"
If you want to join Jo's class pop her a message!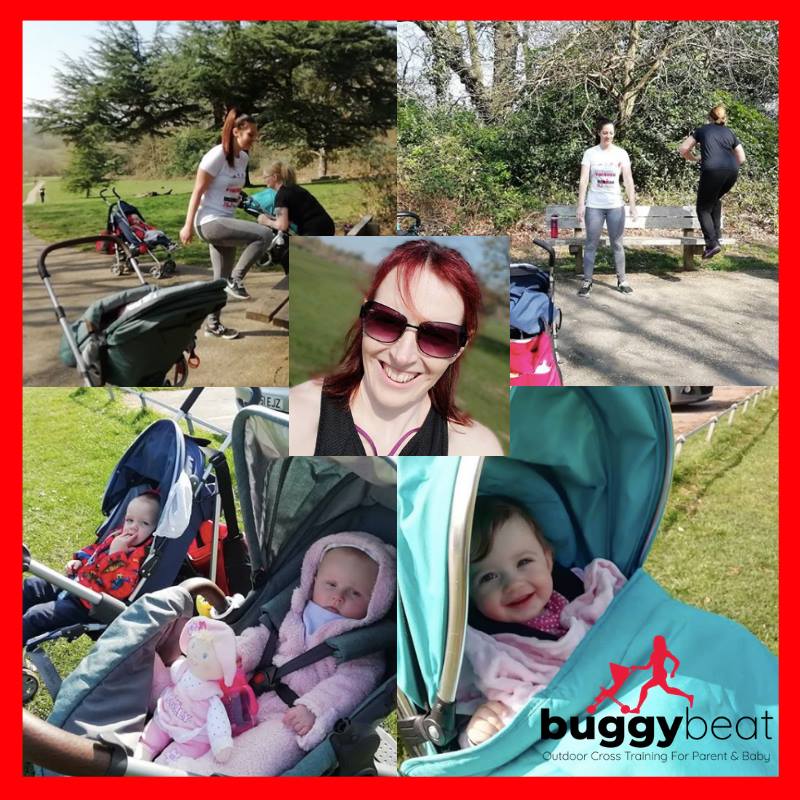 WELL DONE to Sarah Lovatt Fitness on launching BUGGY BEAT UTTOXETER TODAY!! 🥳🥳🥳
Despite the weather Sarah had a great turnout and the team worked super hard 🌂🌂 SUPER MUMS!
"Although our Buggy Beat launch day was very cold and very wet ☔️☔️, it didn't stop these buggy beaters working out! Thanks for making it a great first class. I hope you enjoyed it, despite the rain! See you next week. Sarah x"
Do you want to join Sarah's class?
Thursday 1.30pm at Bramshall Road Park, Uttoxeter. Pre-booking required. Message for details!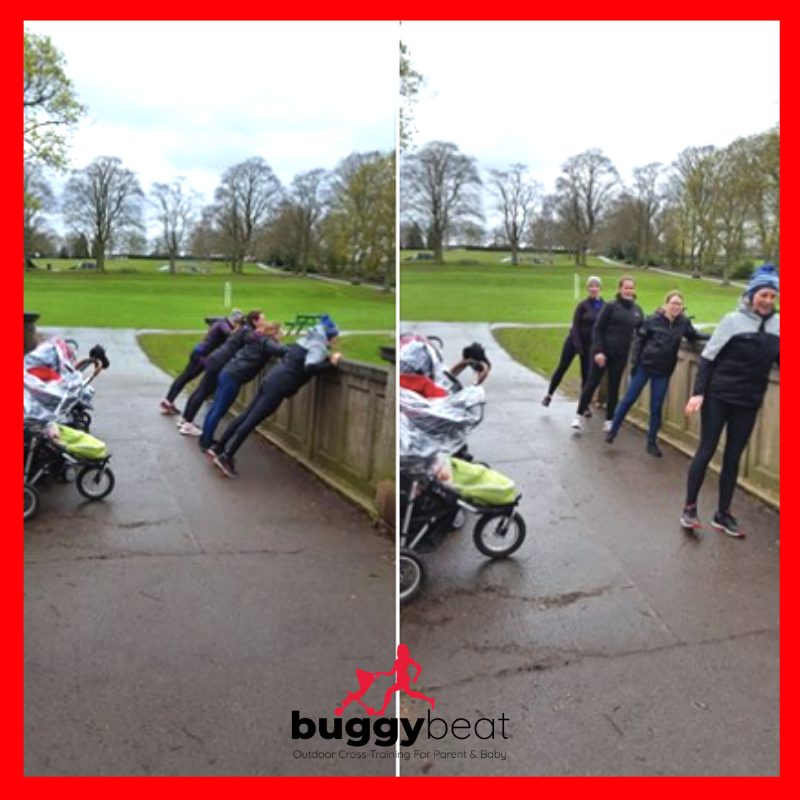 Beautiful pictures this week from Buggy Beat Harrogate & Knaresboroughclasses!
"A lovely week at buggybeat, meeting some more fabulous mums and babies. Even had a super duper helper on Monday due to school hols. I'd quite like her to help each week. We are so lucky to live where we live, we have beautiful surroundings to run buggybeat classes 💜💪🏻👣👶🏻🏃🏼‍♀️🌳🌤"
Our Buggy Beat classes now run all over the world in beautiful outdoor spaces 🙌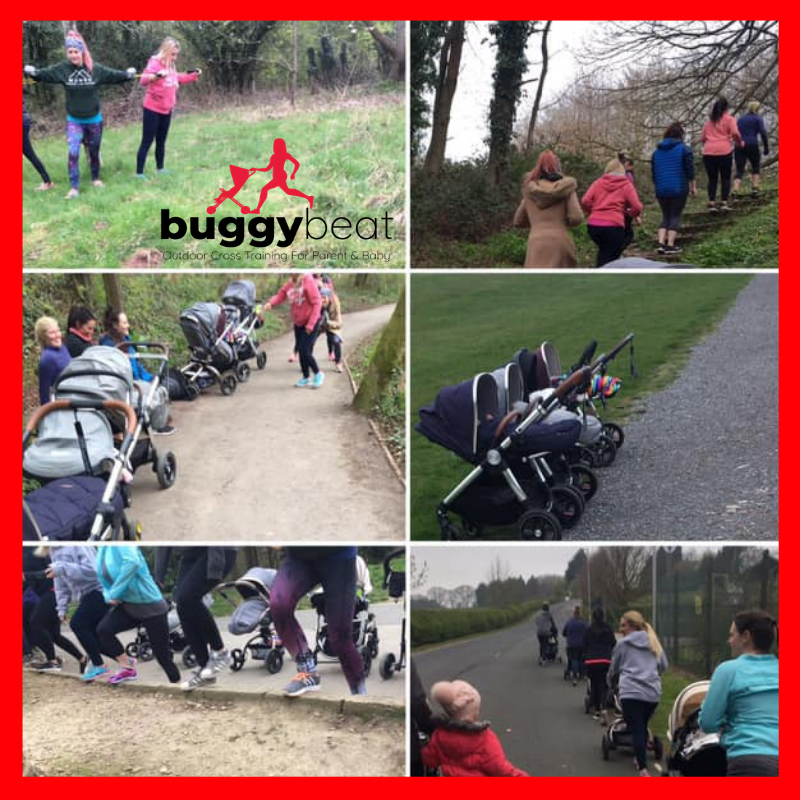 First Buggy Beat class in Ryde last week!!
👼
Had 12 amazing mum's working up a sweat and meeting for the first time.
Can't wait for the next class so if you are interested in coming join our group on Facebook
👼
Contact  Michael Cooper PUSH Fitness to join!!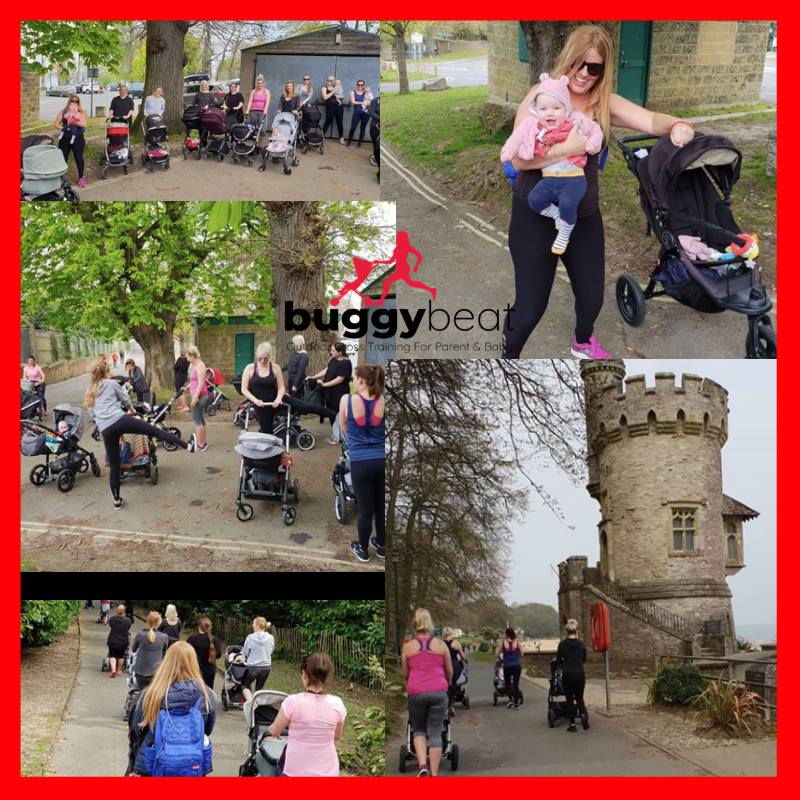 💥💥Buggy Beat with Tania Bryant is back Friday 10th May 10am godmancehstee Judith field!! 💥💥
===Book via gymcatch and get your first buggy beat session half price using discount code buggybeat50!! #buggybeat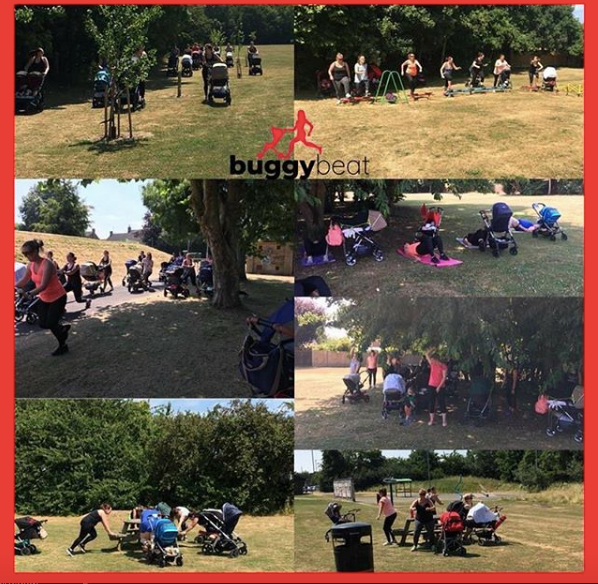 💥💥It was Buggybeat Dollar Launch and taster session yesterday!💥💥What a fantastic turn out and beautiful sunny day for a workout in the park:
"Great taster session today, well done ladies looking forward to next week 1-1.45pm Dollar Hive all fitness levels welcome" Contact Buggybeat Dollarto book your place!
🙌WELL DONE Katrina on launching WOW Ladies Fitness BUGGY BEAT WIMBORNE TODAY!!
Some of the lovely feedback from the class:
"A brilliant class this Morning, thank you. I'll definitely be signing up for more and spreading the word". ☺️👍💪
If you want to join Katrina's class get in touch WOW Ladies Fitness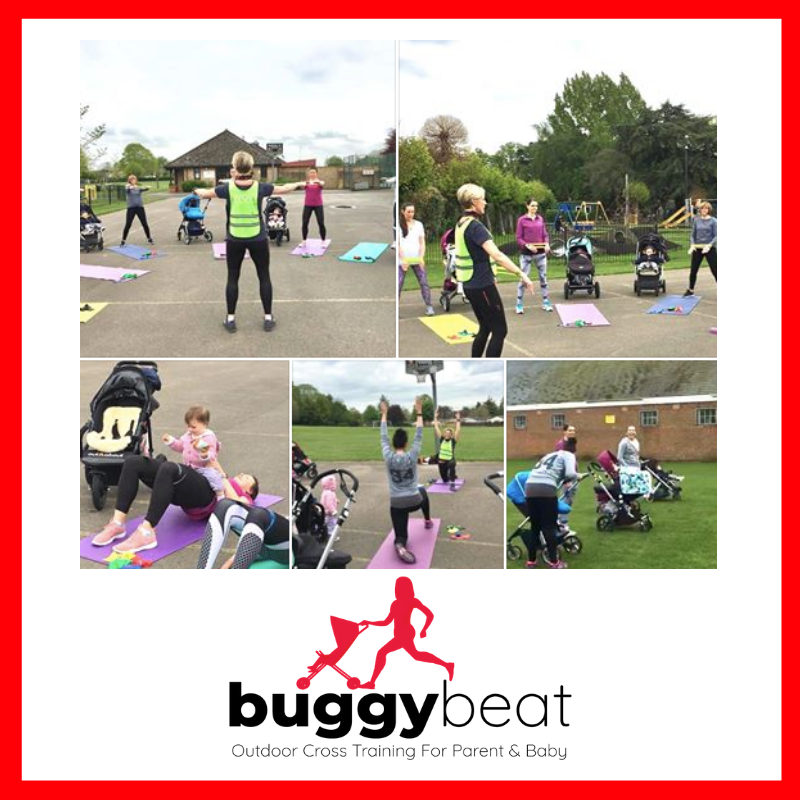 Fab second launch day in Stafford with Slogan Fitness yesterday with even more tough mommas showing how it's done! 
Well done to all you ladies and babies this week!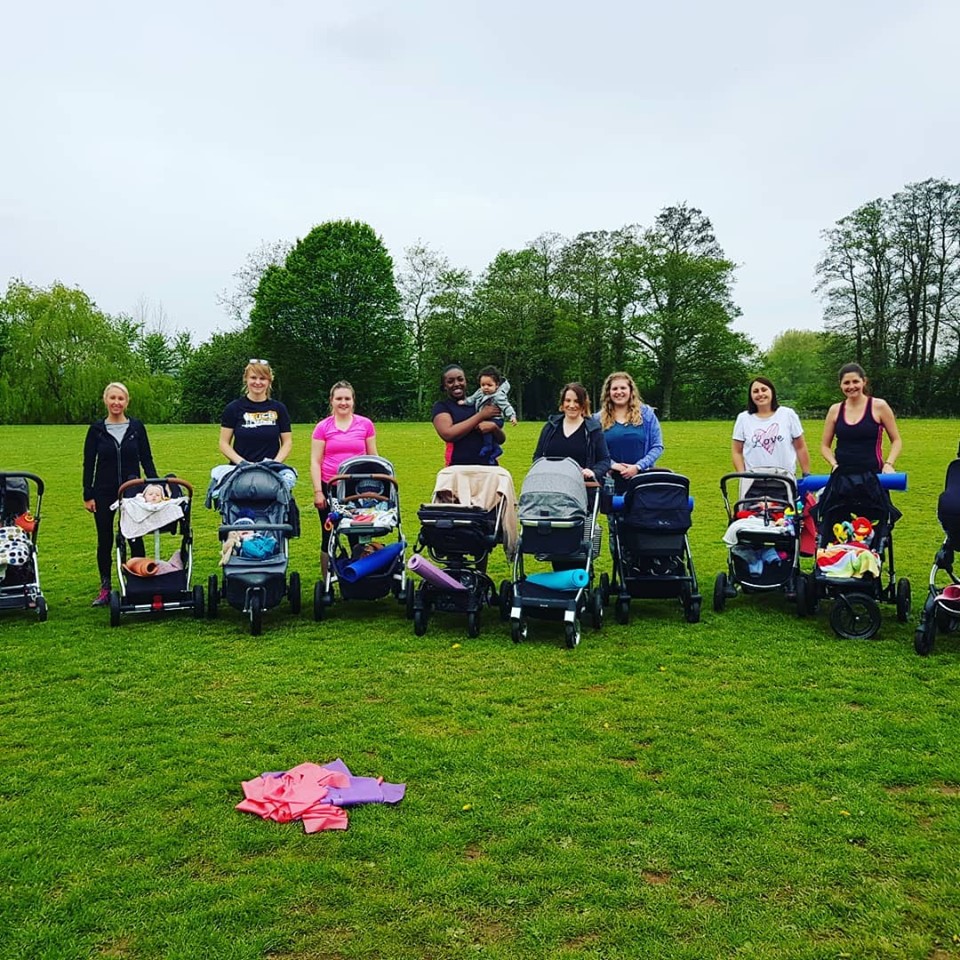 💪🏼👶🏼 5* reviews from our Buggy Beat Classes! 👶🏼💪🏼
We understand how hard it is to find the time to go to the gym when you have little ones. LED Leisure Management Ltd are NOW making it easier for you to workout!
BuggyBeat is a FREE class for all members (£5.60 non members)- Suitable for pre/post natal mother's, fathers and grandparents, bring your little ones and get one step closer to achieving your fitness goals with our experienced instructors 👩‍🏫 👼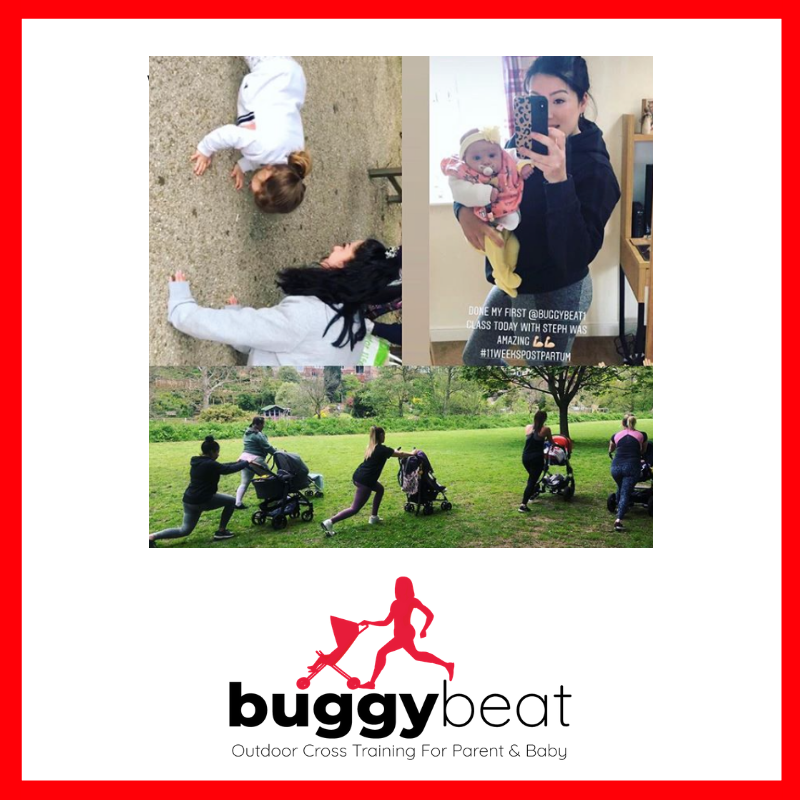 We had such an amazing spring morning last Thursday for our Buggy Beat session. Healthy Mum Happy Bump Barton Upon Humber
Mums were working hard while the babies/toddlers were running around and havingfun.
Thank you ladies for joining me once again and I am looking forward to seeing you again this week!
Every Thursday morning we workout @NormanPark – the class is for all fitness levels, bring baby/toddler and join our group for a fun workout.
First class is half price! DM for more details!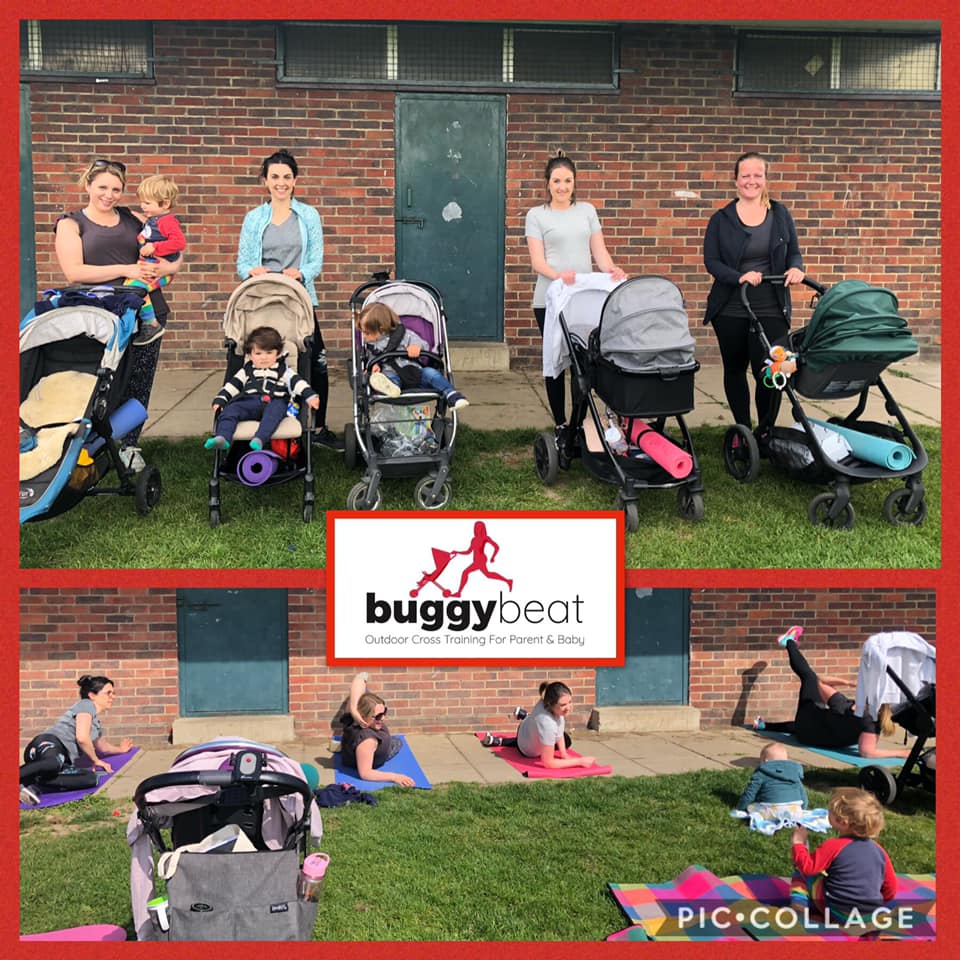 ⭐️Check out BuggyBeat with Asia launch class from last week! ⭐️
The team used resistance bands, boxing and cardio exercises, A massive well done to you all it looks so much fun 😁check out the next event at the BuggyBeat with Asia event page!