Buggybeat Harrogate and Knaresborough has been running outdoor cross training fitness classes since May 2018 and we have had a group of fabulous parents and babies attending our sessions regularly since then, regardless of weather. We have now decided to take our classes indoors for winter.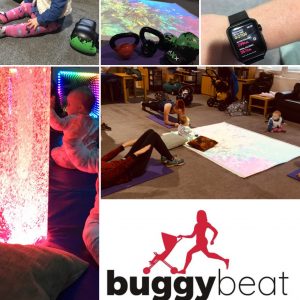 Finding the right venue was really important to me as the core value across all of my classes is equality and inclusion. As a fit pro one if the classes I run is for adults with disabilities, this is in conjunction with a wonderful charity called Time Together. Time Together do incredible work supporting adults with disabilities so having the opportunity to work with them is fantastic .
They have an amazing venue fitted with sensory equipment and have allowed us to use this venue to bring our Buggybeat classes indoor for winter.
It's an incredible link to have
Mums working hard on their fitness, babies entertained by the interactive lights and sensory room while we support this amazing charity by paying to use their venue.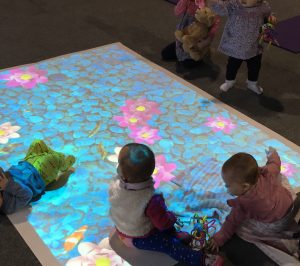 Diversity is what makes our society great so I couldn't be happier running my buggybeat classes along side this wonderfull group.
If you want to join us please do but we have limited spaces left.
Wednesday 9:30 at Time Together Starbeck
Here's what the parents are saying :
"Great venue, friendly faces and a fantastic sensory room. We are really enjoying our Buggybeat session at Time Together, what a great charity which I didn't even know about!"
"I think it's great that we can support such a fantastic charity at the same time as enjoying our workouts. It's even better that our babies can experience all the sensory equipment as well as it's so good for their development. Both Mum and baby get something out of this so its 2 classes for the price of one really!!"
"Me and my daughter both love the Buggybeat sessions at Time Together. The indoor facilities are great for our workouts and the sensory area and interactive space are fantastic for our babies. What makes it even better is that we are supporting a charity whilst we get fit and our babies are entertained at the same time."