🔆

🔆

Paw Patrol joined us for a fresh and bright Buggy Beat class this morning!!
Chilly winter mornings are great for an outdoor workout with all the little ones wrapped up snug in their buggies !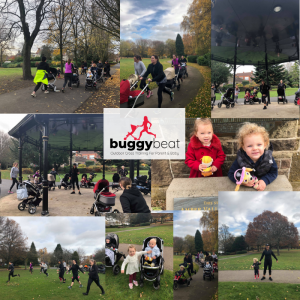 We have had such wonderful weather for November so we are keeping our outdoor classes going as long as we can- join us every Wednesday 10am in Heanor 😁😁
Thanks to everyone who comes along every week and the lovely new faces we have too- see you next week!
Our outdoor cross training classes for parent and baby run nationwide- visit www.buggybeat.com to find your local class.
Watch the vlog here:
See more pictures from the class: